English, Mothabucker, do you speak it?

MLP Costume by 0Bluse

RIP TERRY PRATCHETT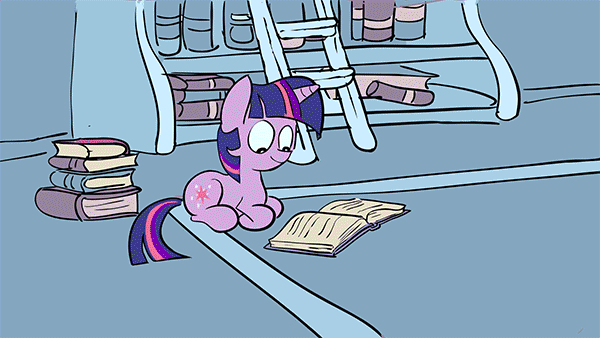 Une piscine à boule à la BABSCon ? :D






"Awesome as I wanna be", une animation dans Blender... par /MLP/


---
just rocks (for Maud Pie) by Pinkamena Party
Visions of the Night ~Nightmare Rarity Songs Deluxe~ by GatoPaint & ShadowcatKirara
24 Hours Of Pain - Old Into New by SWAFFELCORE RECORDS
Firstlight EP by Baasik
(Attention, NSFW)
---
Meet-up "Le Dernier Brony avant le Million", Pony South et BronyDays y seront :)
Événements visible sur Facebook
---
Spoilers Saison 5 !
Commic HYPE S5
Promo
"Pony Day" sur Discovery Familly
(anciennement "The Hub") (Il y aura le premier film MLP... G1)
avec une promo pour
Fluttershy
et
Apple Jack
Nom et synopsis des 4 premiers épisodes sur Zap2It